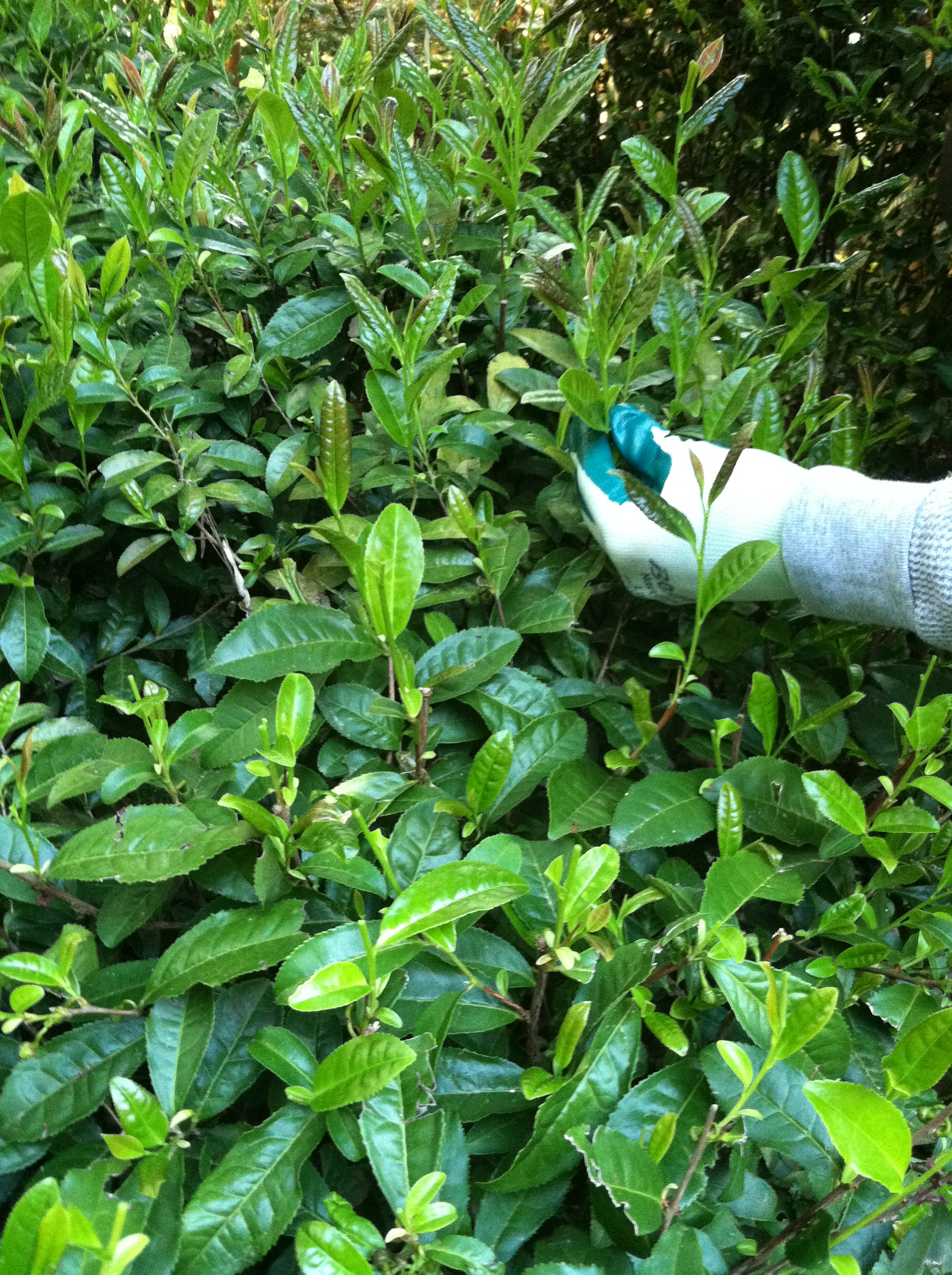 Contact Us
Tea tours are coming soon! As our plants grow and mature, we'll be offering up opportunities to hear our story first hand, so stay tuned.
About
Dunaway Gardens Tea Project is a budding venture aimed at cultivating and growing organic tea right here in Georgia. Our robust tea plants currently grow in three, unique plots around the Dunaway Gardens property, totaling about 2 acres, or 15,ooo plants.
We look forward to offering tours soon, along with select, small-batch product for sale.
3218 Roscoe Road
Newnan, GA 30263
678-423-405